We provide clients with a strategic and innovative approach to on-site training and development. We partner with clients across the world including multinational corporations, small businesses, government agencies and not-for-profit organizations to deliver convenient and effective on-site training.
Every company requires a different on-site training solution, and to ensure we meet the needs of our clients, we offer a variety of training and development solutions. Our expert trainers have delivered customized training, off-the-shelf tailored training, coaching and train-the-trainer across various industries.
We are American Board of Hypnotherapy Approved School for Hypnotherapy Certification courses & also American Board of NLP (Neuro-Linguistic Programming) Approved Institute of NLP Certification courses.
Competence Trainer & Consultants that meet specific individual industry

Multi industries and cross segment program for all sector

Customization Training Content 

to meet your training objective and needs

Participants Progressive Report

Assessment and close follow ups

Flexible Schedules to meet your time constrain

Well prepared, clear and quality training materials

Interactive, knowledge delivered and fun- filled participant learning experience

Comfortable training venues

Personalized Services and excellent customer service by our dedicated staff

Hassle FREE Training with us

One Stop Business Solution Services
Soft Skill Program offered by IGL
Business Communication
Customer Service
Engineering & Technical
E-Learning Program
Finance & Accounts
Human Resource
Interpersonal Skills
Languages (Mandarin, Japanese, Bahasa, English, Arabic and more)
Office Administrative / Secretarial
Operation & Manufacturing
Personal Development
Quality Management
Safety & Health (First Aid, OSHA, Ergonomics and many more)
Sales & Marketing
Supervisory /Management / Leadership
Supply Chain Management
Teambuilding
Wellness Program
Microsoft Office (Excel, Word, Powerpoint, Outlook, Access, Publisher)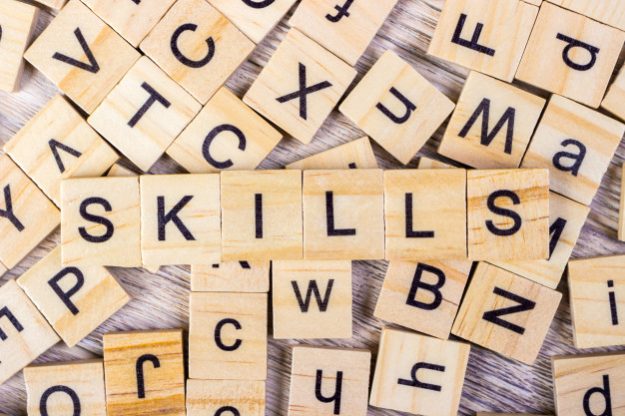 Soft Skill Program offered by IGL
Administrative & Secretarial

Communication

Customer Service
Coaching & Consultation
Engineering & Technical

Finance & Accounts

Grooming & Makeup Course
Human Resource (HR)
Hypnotherapy (ABH)
Interpersonal Skill
Languages (Korean, Chinese, Japanese, Mandarin)
Leadership & Managerial
Management Skill
Microsoft Office
NLP (Neuro-Linguistic Programing)
Operation & Manufacturing
Personal Development
Quality Management
Safety & Health
Sales & Marketing
Supervisory & Management
Supply Chain
Talent Management & Development

Teambuildin

g

Train-The-Trainer
TNA
Motivational Courses
Wellness Programs
Succession Planning

Project Management